Clare Dixon
---
Background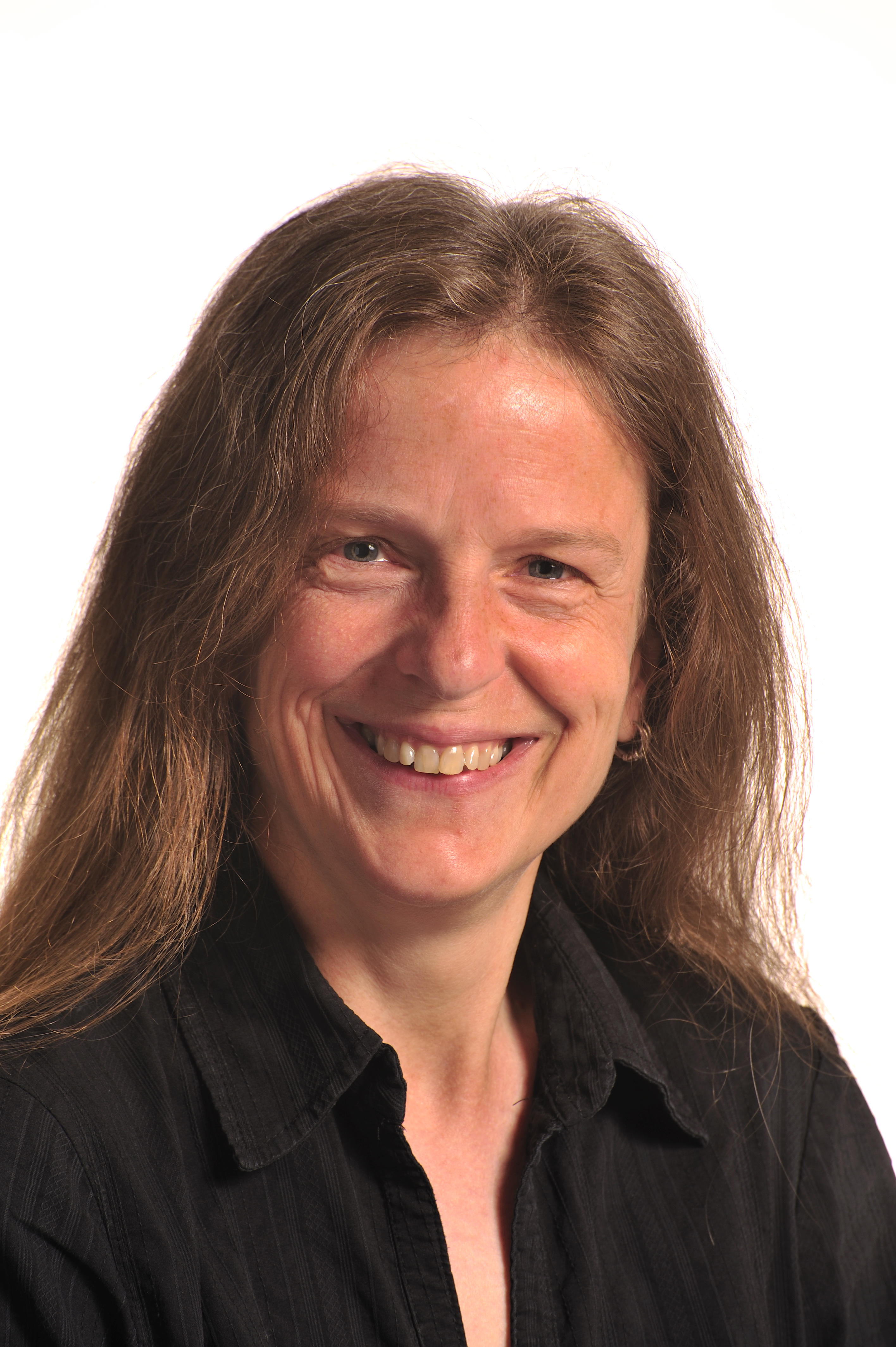 I gained a B.Sc. (Hons) Degree in Mathematics and Management Sciences in 1986 from the University of Hull. Then I taught mathematics in a rural secondary school Zimbabwe for two and a half years. On my return in 1989 I worked as a software engineer for a company producing software for manufacturing industry until 1991. Returning to education I joined the Department of Computer Science at the University of Manchester and obtained an M.Sc. Degree in Systems Design in 1992, and a Ph.D. in Computer Science in 1995. I joined the Department of Computing and Mathematics at the Manchester Metropolitan University in December 1995, as a Research Fellow on the project Proof Methods for Temporal Logics of Knowledge and Belief. In August 1997 I was appointed as a Senior Research Fellow (also known as a Research Lecturer). I was appointed Lecturer in the Department of Computer Science at the University of Liverpool in January 2001. I was promoted to Senior Lecturer in October 2004 and Reader in December 2016.
Research
Interests
My research interests include verification of robot and autonomous systems, specification and verification of systems, theorem-proving for temporal and modal and agent logics. I am a member of the Robotics and Autonomous Systems research group. I was the group leader from 2015-2017. Details of group meetings. I am a member of the Verification research group. Details of verification group meetings.

Here are details of projects I am or have been associated with. Current projects are listed below.

I am a member of the Centre for Autonomous Systems Technology, the Autonomy and Verification Laboratory, and the Institute for Risk and Uncertainty.
PhD Students
Current PhD/MPhil students include the following:-

A PhD Studentship related to the Science of Sensor Systems Software project is available.

Some potential PhD projects in other areas are described below here.

I have supervised (and examined) several PhD students who have now completed their studies.
Activities
Present activities include the following and past activities are also available.
Publications
Teaching
Currently I teach the following module.
Administration
I am the School Director of Postgraduate Research.

I am a member of the following committees and groups.
Faculty PGR Committee
Department of Computer Science PGR Staff Student Liaison Committee
School PGR Progress Committee
Faculty PGR Progress Committee
School Peer Review Group
University Peer Review College
University ULTRA mentor
I am external examiner for the MSc programmes in Computing at the University of Dundee
Contact Details

  Clare Dixon
  Department of Computer Science, 
  The Ashton Building,
  The University of Liverpool,
  Liverpool, L69 3BX,
  United Kingdom



  Office: room 111, first floor, the Ashton Building
  email CLDixon [at] liv [dot] ac [dot] uk
  tel   (+44 1 51) 795 4280 
  fax   (+44 1 51) 795 4235